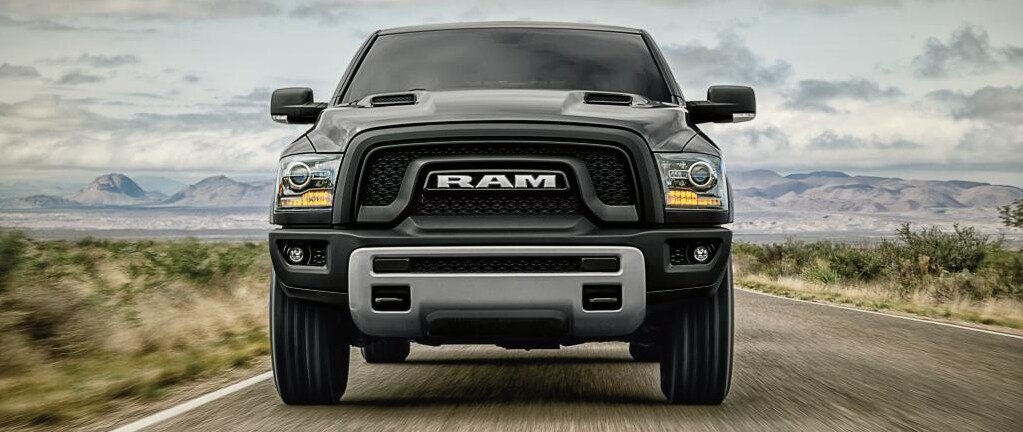 See How the Ram 1500 Stacks Up Against the Competition
Here at David Corry Chrysler Dodge Jeep Ram, we know Pennsylvania drivers love pickup trucks. Whether you need one for work, for towing the family camper, or you just like the drivability and usefulness of a truck in your daily life, a pickup truck is a great vehicle for all Corry area drivers.
With our extensive collection of the versatile and trustworthy Ram 1500, we also know a good truck when we see one. Our Ram 1500 pickups are remarkable for their smooth ride and luxurious styling. But, we know there are a lot of other trucks vying for your attention. Let us show you all the ways our Ram 1500 is the superior choice in a crowded sea of competing pickup trucks.
The Ram 1500 vs. the Ford F-150
The Ram 1500 and the Ford F-150 are both available in multiple configurations and several engines. But, while both have a lot to offer, the Ram 1500 comes out ahead in some key areas.