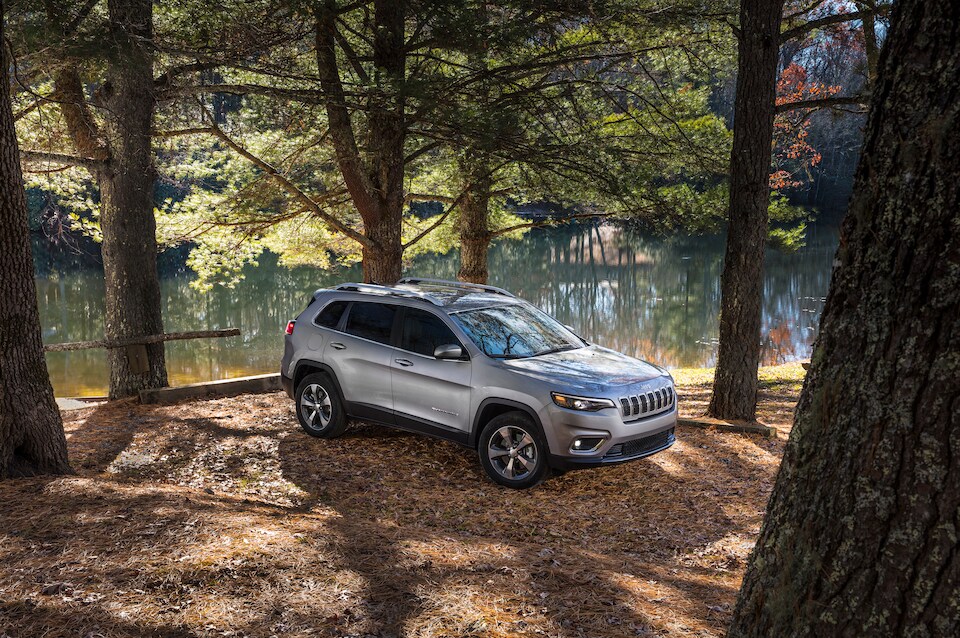 ​If you're looking for an easy-to-reach destination for the solution to all your automotive needs near Jamestown, NY, you need not travel any further than David Corry Chrysler Dodge Jeep Ram. Here at our dealership, we're prepared to tend to all your shopping and service needs whether you're hunting for a new car or looking for a dependable service team to help you care for the one you already have!
Shop for a New Car near Jamestown
Drivers in the market for a new or used vehicle can find a spectacular array of options here at our dealership located only about 45 minutes from Jamestown.
Are you looking to finance or lease a brand-new vehicle like the Jeep Cherokee or Ram 1500 near Jamestown, NY? We supply an expansive inventory of the latest additions to the Chrysler, Dodge, Jeep, and Ram lineups, so we encourage you to swing by and explore these stunning new vehicles in person.
Searching for something on the more budget-friendly side of the spectrum? Jamestown drivers know they can find a diverse selection of high-quality pre-owned vehicles at competitive prices in our used inventory, so we invite you to make the trip if you're seeking a great deal on a top-notch used car, truck, or SUV.
Whether you choose to go the new or used route, our friendly sales experts can help you find the perfect vehicle for your needs. You can even count on our finance center to walk you through the financing process and help you find the best possible rate on a loan!
Service Your Vehicle near Jamestown
All vehicles need a little TLC now and again to keep them running smoothly. You can count on our state-of-the-art service center to handle all your vehicle's maintenance and repair needs so that you can enjoy a safer, more efficient ride.