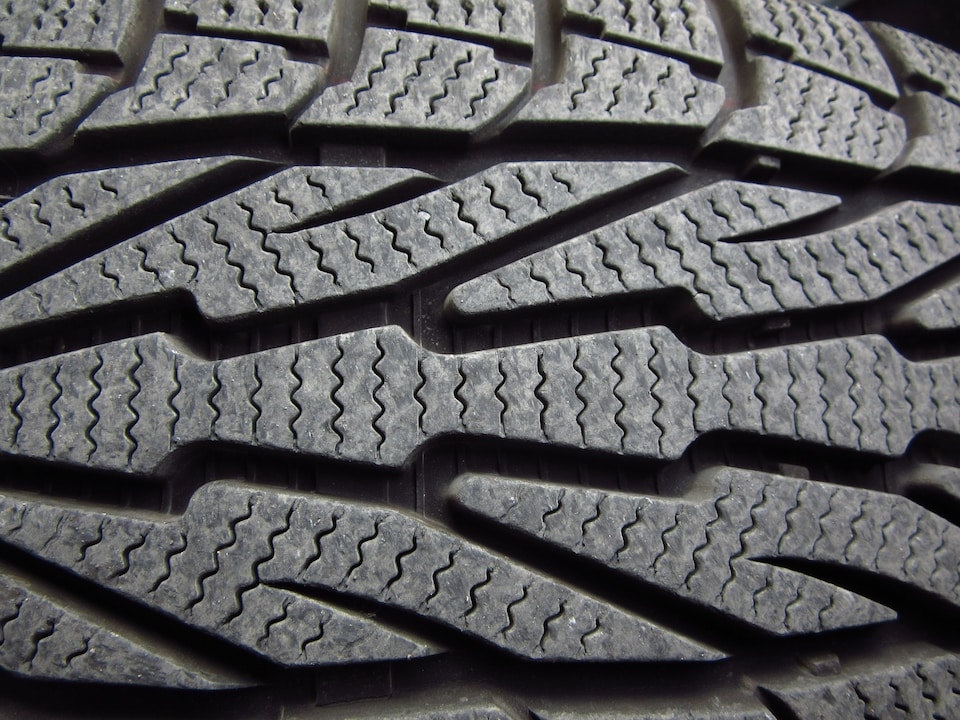 ?
The short answer? Yes!
If you live in a place that tends to get a lot of snow and ice, such as Corry, Pennsylvania, you'll want to make sure that you have the best tires for whatever weather comes your way, especially when you're driving the kids to school in your Chrysler Pacifica minivan, you're headed off to beat the traffic to work in your Dodge Journey, or you're digging through the deep snow in your Ram 1500 or Jeep Wrangler.
But, Do I Really Need Them? Can't I Just Keep My All-Seasons On?
The best way to describe the difference between tires is in comparison to shoes. If you think of summer tires like flip flops, all-seasons like sneakers, and winter tires like boots, you can clearly see that each type is designed for a specific season or weather pattern. Just like you wouldn't wear flip flops in the snow or boots in the sand, you won't want to keep your summer tires on in the winter and vice versa. And, while you can wear sneakers in both and you'll get by, it's best to have the correct form of shoe, or tires in this case, to keep your drive running smoothly.
Winter Tires Are Designed For Winter Weather
When it comes right down to it, winter tires are made specifically for the snow and ice that we Pennsylvanian's face.
Tire Rubber - Winter tires are more flexible than summer or all-seasons. They won't become stiff, like the latter versions, when the temperatures drop and will allow for a better over-all grip on the road.
Tread Depth And Patterns - We all know that summer tires don't have a lot of tread, but they also don't have the correct tread patterns that work best for slush and snow. Winter tires are designed to handle the messy roadways and keep you firmly on the ground.
If you have any questions about whether or not you should change your tires or if you'd like to schedule an appointment, feel free to contact us, here at David Corry Chrysler Dodge Jeep Ram, and we'll gladly help get you ready for the winter weather.