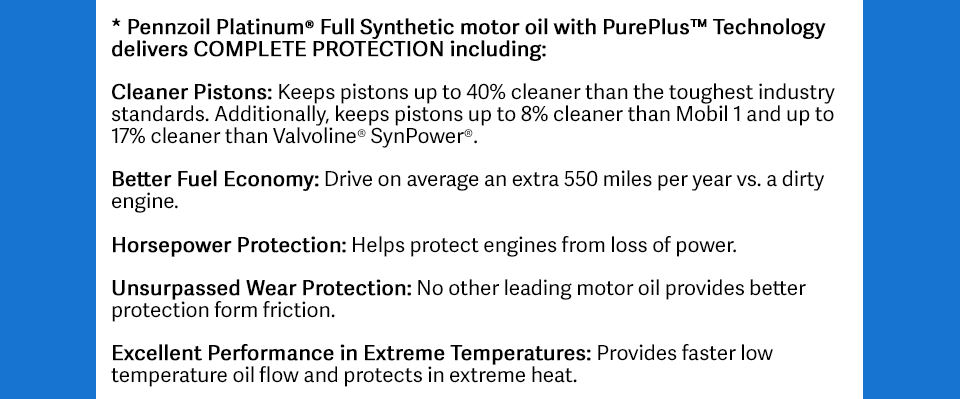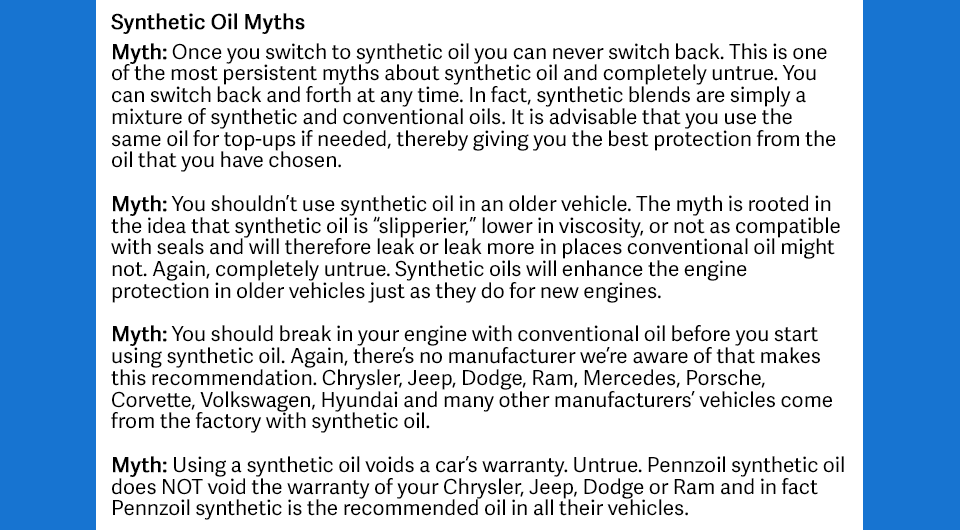 Reasons to Consider Synthetic Oil for your Vehicle at DAVID Corry Chrysler Dodge Jeep Ram
When you have an oil change in Corry PA due, you will want to consider scheduling a service appointment here at DAVID Corry Chrysler Dodge Jeep Ram. Our oil change service in Corry, PA is backed by factory-trained technicians with years of experience on the job. And we can even help you choose the blend of oil that you wish to proceed with, with synthetic oil available for drivers looking for additional engine support.
Synthetic oil can be beneficial in a number of ways for Corry drivers, with cleaner pistons, better fuel economy and supported horsepower to look forward to. It can even help to prevent wear, while protecting your powertrain on the days that the temperature outside is climbing.
There are some common myths about synthetic oil that we wish to dispel for the full context that you need prior to deciding on a blend for your oil change service in Corry PA. You can choose to switch your oil to synthetic blend at any time, and you can always start your vehicle out on synthetic oil from the beginning. It is also a safe oil to use in older vehicles, and safe to use in conjunction with your warranty on your car.
Oil Change Deals and Coupons to Use in Corry PA
We love providing ways to help you save on your routine service, which is exactly where our oil change deals come into play here in Corry PA. Be on the lookout for oil change coupons in Corry as they become available, as you can apply these to your next service appointment that you choose to schedule.
Make an Inquiry